Home
>
Product
>
Our palm oil refinery plant can meet customers' different palm oil refining requirements at home and abroad.
Generally, there are two refining methods are used in palm kernel oil refinery process, they are : Physical refining and chemical refining.
There are many steps needed before we get that golden palm oil you see at the supermarket. One of the main steps in this palm oil production process is palm oil refining. At Henan Doing Company we can supply whole palm oil refinery plant with different capacities, eg. 1TPD, 2TPD, 5TPD, 10TPD, 20TPD, 50TPD, 100TPD, 600TPD, 100TPD, etc.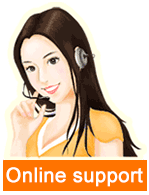 Leave a message

Tel/Whatsapp:8613526627860