Palm oil fractionation plant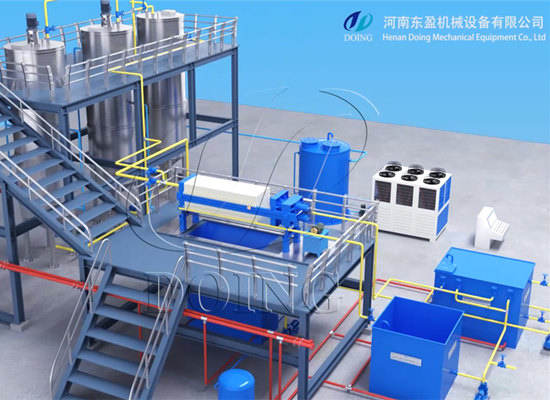 Factory direct sale contact number
The palm oil fractionation process is designed to separate palm oil into two fractions, Palm Olein and Palm Stearine without the addition of any chemical or solvent. Henan Doing Company palm oil fractionation plants can be counted upon to produce stable and filterable crystals giving you a product that fits your standard and quality requirements. And crystallization and fractionation is a new concept that has been patented, and it is the best fractionation technology for fat modification for various applications.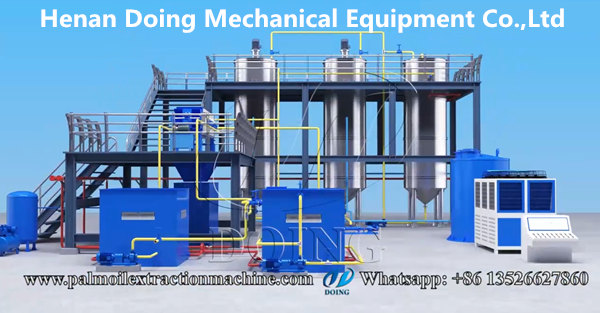 Palm oil fractionation plant 3D animation
New fractionation technology adopts advanced crystallization equipment, filtration & pressing technology, and accurate temperature auto-control software, which keep paces with the word. The new technology is especially applicable for the palm oil fractionation, which can get different melting-point fractionations, including 14℃, 18℃, 24℃, 32℃ etc. Meanwhile, we can control and change the filtration mode by regulating crystallization rate, crystallization temperature and maturing time. The above technology is suitable for the fractionation of to palm oil, palm kernel oil etc. Thus raising the added value and increasing enterprise economic benefit.

Henan Doing Company crystallizers used for fractionation have a cooling system with a unique design that provides a large cooling surface area. It helps in the formation of better crystal nuclei on which crystals are grown. The slow agitation and agitator configuration keeps the oil mass moving without stagnation even when close to cooling. The crystals developed during the process are separated out by using a diaphragm filter press. This allows the squeezing out of the stearine cake to get as much liquid olein as possible.

Palm oil fractionation plant photos: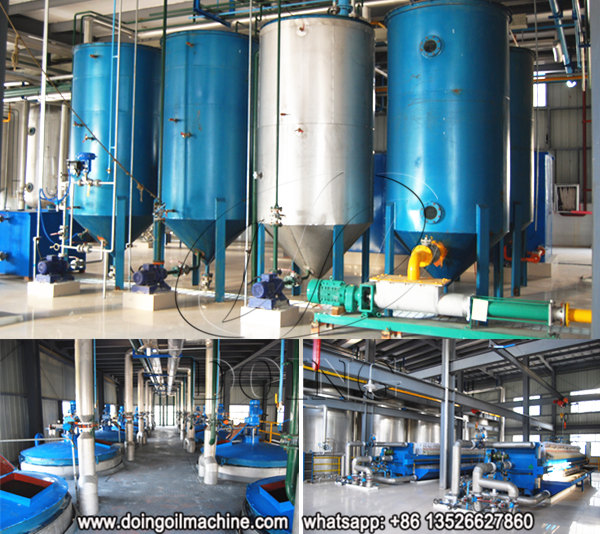 Palm oil fractionation plant
Palm oil fractionation process flow chart: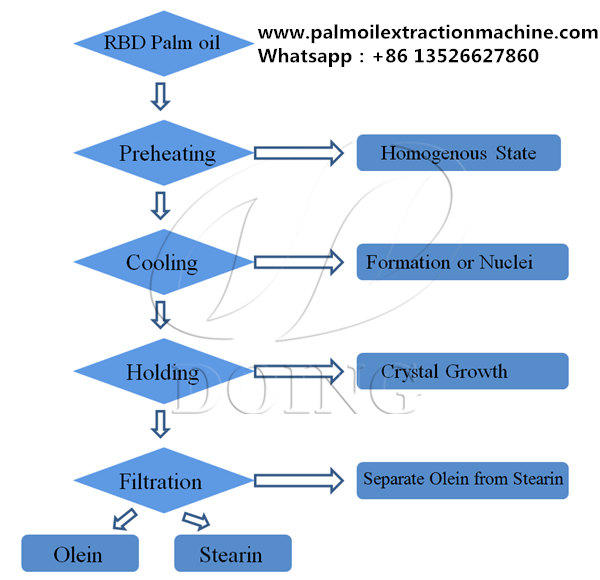 Palm oil fractionation process flow chart
Henan Doing Mechanical Equipment Co.,Ltd is a leading enterprise specialized in the technology design & research and engineering construction of palm oil extraction machine, palm oil refinery plant and palm oil fractionation plant. After years of practice, we have won a high reputation and accumulated solid strength. We have undertaken more than 30 construction projects around the world.

We can provide design, manufacture, installation, debugging and after service of palm oil fractionation plant/ line.
Leave A Message About Palm oil fractionation plant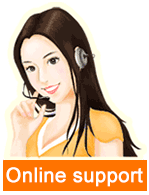 Leave a message

Tel/Whatsapp:8613526627860