Small scale palm oil refinery process flowchart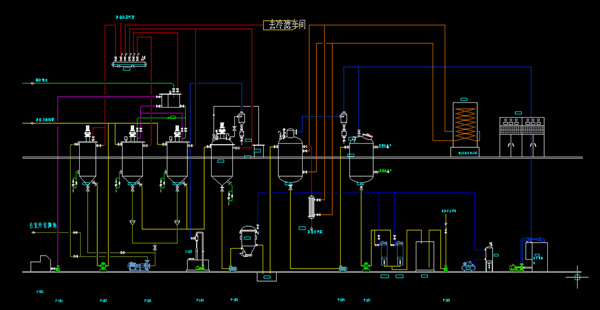 1-10tpd small scale palm oil refining process flowchart (click here to view larger)
This is 1-10tpd small scale palm oil refining process flowchart. from this flowchart, we can know that the whole palm oil refining machine consists of palm oil degumming &deacidification tank, palm oil decolorization tank, palm oil deodorization tank, Vertical leaf filter, heat transfer oil stove and so on. After a series of palm oil refining process, we can get high quality palm oil.
Palm oil refining process -from crude palm oil to refined palm oil: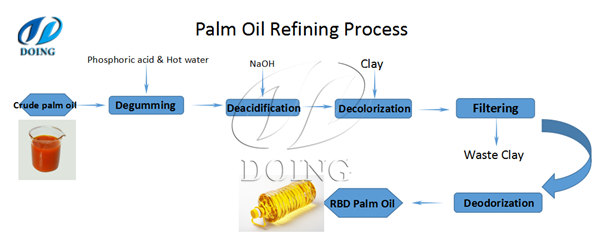 Palm oil refining process flow chart
As a professional manufacturer of palm oil refining machine, we can supply palm oil refining machine with capacity 1-1000tpd. For the different customer's different requirements, we can customized palm oil refining process and palm oil refining technology and our engineer will design the most suitable palm oil refining machine for u.
Leave A Message About Small scale palm oil refinery process flowchart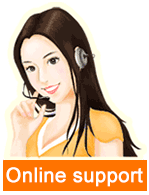 Leave a message

Tel/Whatsapp:8613526627860