Bleaching process of palm oil
As we know, crude palm oil usually contains pigment, which not only affects the appearance and flavor of oil, but also be harmful for human health. Thus, it is necessary to remove the pigment. During palm oil refining process, the palm oil bleaching process (we also call it decolorization in the crude palm oil refinery process) mainly used to remove pigment and let the oil color light.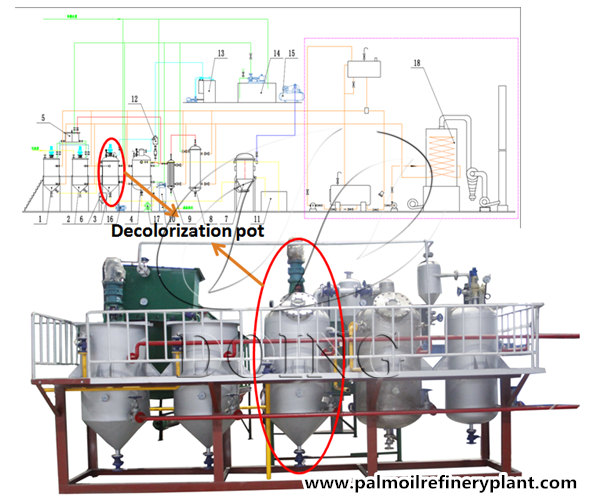 Bleaching pot of palm oil
Bleaching is usually by adding white clay or active carbon to absorb most of the pigment away, then we remove the waste white clay by vibrating filter. According to our engineers, other parts in the refinery like degumming, deacidification and deodorization can also help remove some of the pigments in the oil.
If your oil color is too dark and need bleaching machine, or you have questions about palm oil bleaching process flow, please contact us. You will get a satisfactory reply.
Leave A Message About Bleaching process of palm oil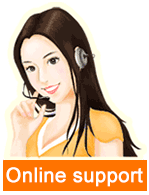 Leave a message

Tel/Whatsapp:8613526627860