1tph palm oil extraction machine will shipped to Malaysia
Malaysia customer ordered one set palm oil extraction machine from Henan Doing Company. Now the palm oil extraction machine have finished produce. Our sales is a

particularly responsible person.

, in order to ensure that no problems will arise during the delivery process, she takes the palm oil extraction machine list to Factory to clear the goods for shipping.
Next is the palm oil extraction machine production status: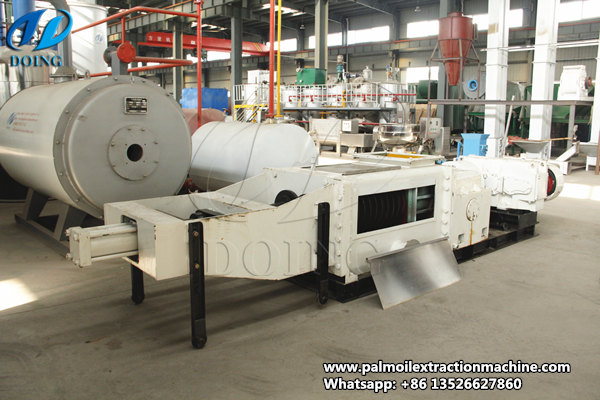 Palm oil extraction machine in our factory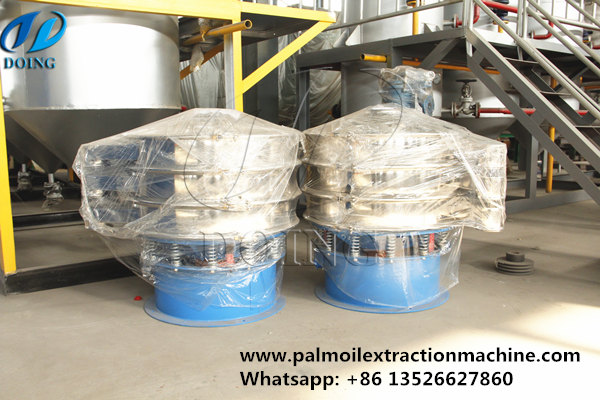 Palm oil clarification machine in our factory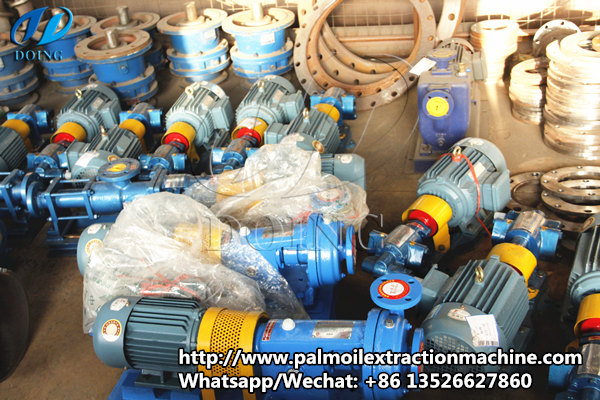 Spare parts in palm oil extraction machine
What we can do?
Henan Doing Mechanical Equipment Co.,Ltd is specialized in manufacturing complete palm oil mill plant. Our palm oil processing plant has been exported to the world's largest palm oil producers, Malaysia and Indonesia. With years of experiences in this sector, we are able to provide inimitable processing machinery to enhance your business. Besides, we have a group of senior engineers and experts for onsite construction, commissioning and technical consultancy. Therefore, we are your best choice to buy Malaysia palm oil processing plant! If there have any needs, please tell us.
Leave A Message About 1tph palm oil extraction machine will shipped to Malaysia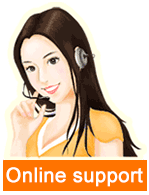 Leave a message

Tel/Whatsapp:8613526627860