Home
>
News
>
DOING News
> >
Philippine customer visited Henan Doing Company foy mini palm oil refining machine
Philippine customer visited Henan Doing Company foy mini palm oil refining machine
On July 3, one Philippine customer visited DOING Company for mini palm oil refining machine. This customer has been in the import and export business of palm oil for many years. Now, he found that palm oil refining business is a good project. So he want to set up a palm oil refinery factory. Before visiting our company, he has been following our company for a long time. This time, he mianly want to inspect the stength of Henan Doing Company. If the customer is satisfied, he will place an order on site.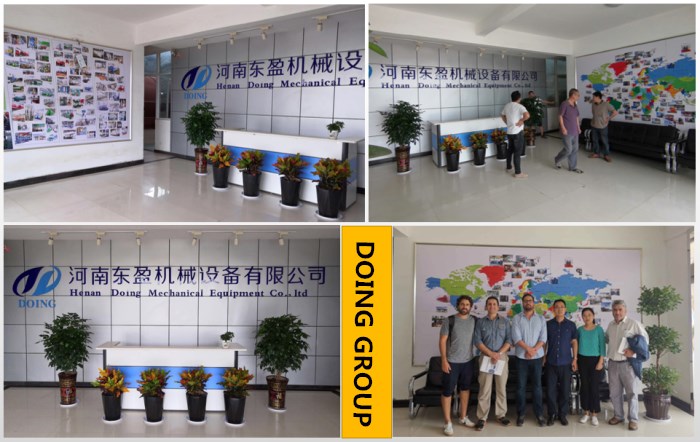 Philippine customer visited Henan DOING Company for palm oil refining machine
Our project manager accompanied the customer to visit Henan Doing Palm oil refining machine manufacturing workshop. In the process of visiting the palm oil refining machine, the customer asked many questions, like the automation, the working priciple, the matters need attention during use of equipment and so on. For these questions, customers don't need worry. Once you decided to buy palm oil refining machine from Henan Doing Company. We will supply user manual and testing video which will guide you how to operate palm oil refining machine correctly. What's more, we also supply site guidence, including installation, commissioning, subsequent operation training, and one-year warranty. (You may be interested in: 1-10tpd small scale palm oil refinery plant)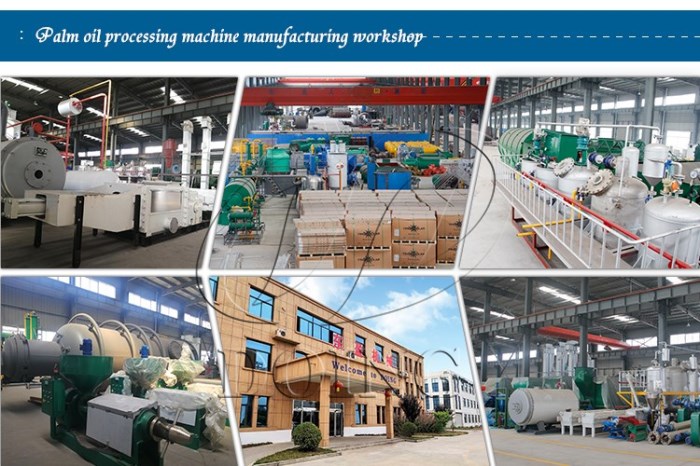 Palm oil refining machine manufacturing workshop
With the deepening understanding of Henan Doing Comapny. The customer expressed satisfaction with DOING's professional technical strength, manufacturing ability. In order to make this order early start of production, before leaving, our client specially left 30% deposit.
Leave A Message About Philippine customer visited Henan Doing Company foy mini palm oil refining machine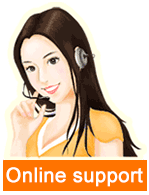 Leave a message

Tel/Whatsapp:8613526627860