Leaf filter press machine sale to Indonesia
Vertical leaf filter press machine will exported to Indonesia. DY series vertical leaf filter is a kind of high efficiency, energy saving, closed operation of precision filtration equipment, suitable for palm oil refining process, palm kernel oil refining process.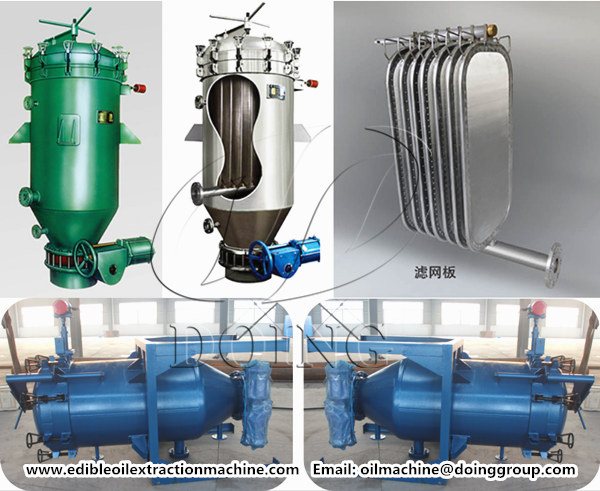 Vertical leaf filter press machine
Nigeria customer bought vertical leaf filter press machine mainly used to filter waste white clay to ensure us get clean decolorized palm oil. The whole process can achieve completely full-automatization.
Vertical leaf filter press machine photos: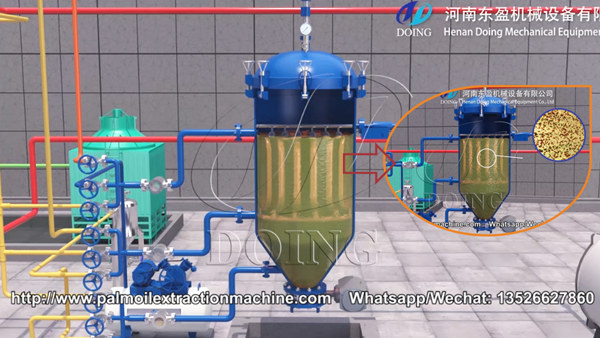 Vertical leaf filter press machine
Leave A Message About Leaf filter press machine sale to Indonesia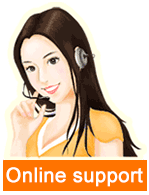 Leave a message

Tel/Whatsapp:8613526627860