Home
>
News
>
DOING News
> >
Simple red palm oil production line purchased by Costa Rica's customer has been successfully delivered
Simple red palm oil production line purchased by Costa Rica's customer has been successfully delivered
On august 4, 2022, the Simple red palm oil production line purchased by the Costa Rica's customer has been successfully delivered from Henan Glory Factory.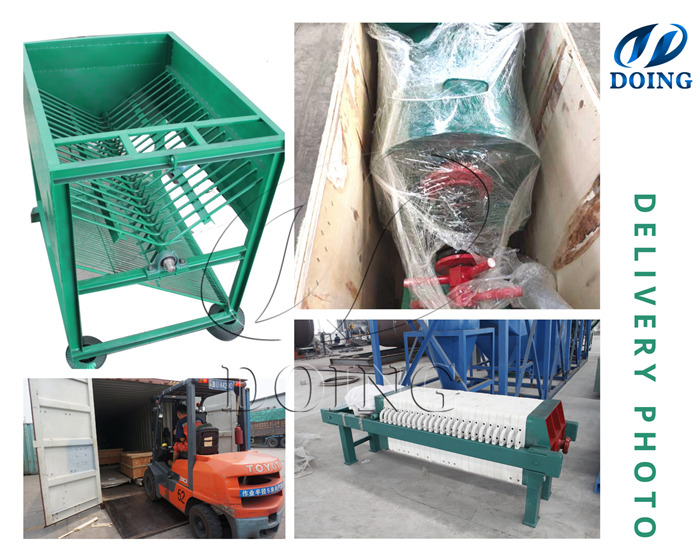 Delivery photo
The equipment the Costa Rica's client bought includes simple palm fruit threshing machine, single press palm oil press and plate filter. The machine are suitable for small scale palm oil mill plant, like 500kgph capacity, and are the first choice for palm oil processing business newcomer because the machine takes less cost and owns better performance which are hot sale product in our company.
Henan Glory Company is committed to providing customers with the most professional equipment and services. If you have the needs of red palm oil production line, please feel free to contact us.
Leave A Message About Simple red palm oil production line purchased by Costa Rica's customer has been successfully delivered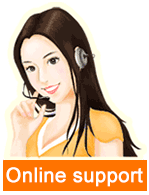 Leave a message

Tel/Whatsapp:8613526627860