Small scale palm oil production in Kigoma, Tanzania.
The global demand for palm oil has increased sharply in the past and is expected to double over the coming decades. Land use changes resulting from the concomitant expansion of oil palm cultivation have caused further deforestation, which in turn has had a severely negative impact on the environment and climate. Sustainable intensification strategies are therefore required to meet the growing demand for palm oil while simultaneously improving farm household incomes, increasing food security and self-sufficiency. Palm oil production in Africa and especially in Tanzania is dominated by small-scale subsistence farming systems that are characterised by low productivity and low yields, even in regions with the most suitable cultivation conditions.
Oil palm trees have been farmed in the Kigoma region for over 100 years. Kigoma is on the shores of Lake Tanganyika and just 50kms from the eastern edge of the DRC. The climate is more tropical than much of the interior of Tanzania and conducive to growing palm trees. To make palm oil on a farm or in the village in
Kigoma

, Tanzania is a simple and cheap process if time consuming and not particularly effective at extracting the oil from the fruits. Henan Doing Company's industrial method is very popular in Kigoma which can reduce the labors and improve production capacity of oil palm.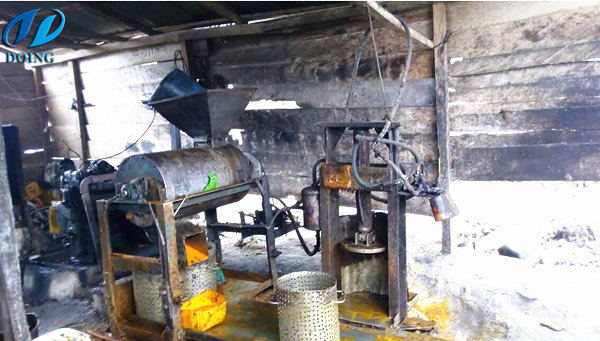 Palm oil production in

Kigoma

, Tanzania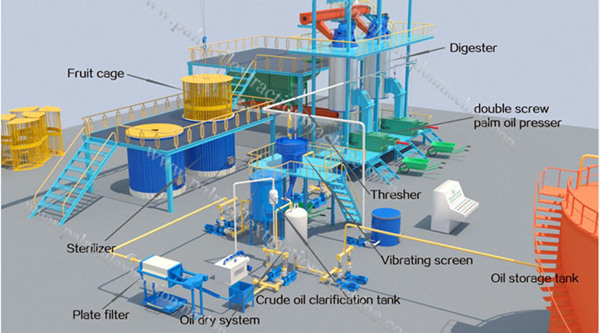 Palm oil production machine produced by Henan Doing Company
Simplistically put:


Kigoma environment + Kigoma farmers + palm trees + Henan Doing Company ( http://www.palmoilextractionmachine.com)= possible success



Contact us now!


Henan Doing Mechanical Equipment Co.,Ltd, one of the leading supplier and manufacturer in the field of palm oil processing plant industry, has gained a wealth of experience in setting up palm oil mill plant, palm oil refinery plant and palm oil fractionation plant. If you are interested in palm oil production equipment and machines or have any questions about palm oil processing, palm oil fractionation, You are welcomed to contact us, we will offer you the best services and results.
Leave A Message About Small scale palm oil production in Kigoma, Tanzania.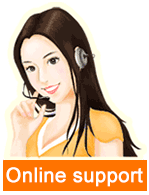 Leave a message

Tel/Whatsapp:8613526627860