Palm oil refining process Technology & Innovations
Focused on developing innovative palm oil refining process and palm oil fractionation process technologies, we constantly strive to develop state-of-the-art technologies, that meet the need of the industry that we cater.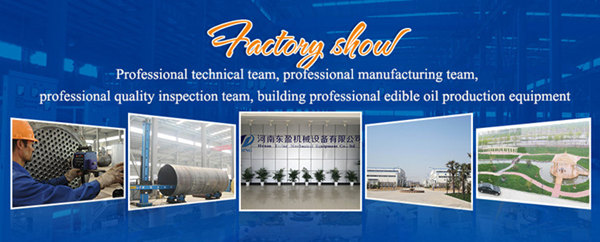 Palm oil refinery plant workshop
To fulfill our commitment to support R& D in Oils & Fats and Oleochemical sectors, our technologists provide detailed analysis and practice , so as to translate the application into real palm oil processing business.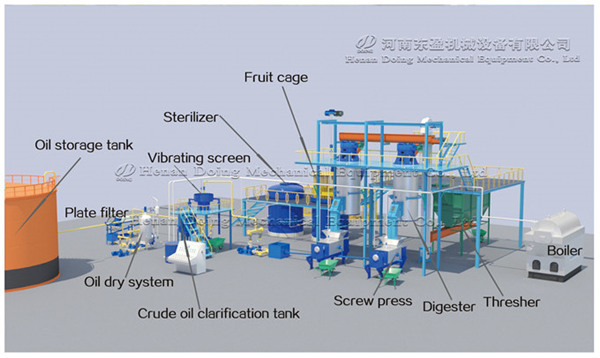 1-5tph palm oil processing plant designed by Henan Doing Company
Through joint efforts, With the client support, Henan Doing Company have tested palm oil refining equipment, developed through its in-house R& D efforts, to prove the new formulations and palm oil refining processing techniques. This has helped us in building long lasting productive relationships with many of our most valued clients/institutions.

Constantly thinking ahead, we are breaking new ground to create a benchmark in developing new processes, which are both environmental friendly and economical.

Henan Doing Company has earned numerous industry accolades and recognitions, especially in the following business scope:
1-5tph palm oil mill plant;
10-30tph palm oil processing plant:
30-120tph palm oil making machine;
1-10tpd batch type palm oil refinery plant;
20-50tpd semi-continuous
palm oil refinery plant;
50-1000tpd continuous palm oil refinery plant;

PREV:The end!

NEXT:Small scale palm oil production in Kigoma, Tanzania.
Leave A Message About Palm oil refining process Technology & Innovations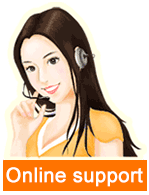 Leave a message

Tel/Whatsapp:8613526627860