Home
>
News
>
DOING News
> >
Nigeria overseas branch office of Henan Doing Company was officially established
Nigeria overseas branch office of Henan Doing Company was officially established
In order to provide customers with better products and services, Henan Doing Company has been working hard for setting up a Nigeria oversea branch office. Fortunately, the results were good. Now, the Nigeria overseas office and warehouse of Henan Doing Company was formally established. Anyone who are interested in cooking oil processing machine or palm oil processing machine are welcome to visit us.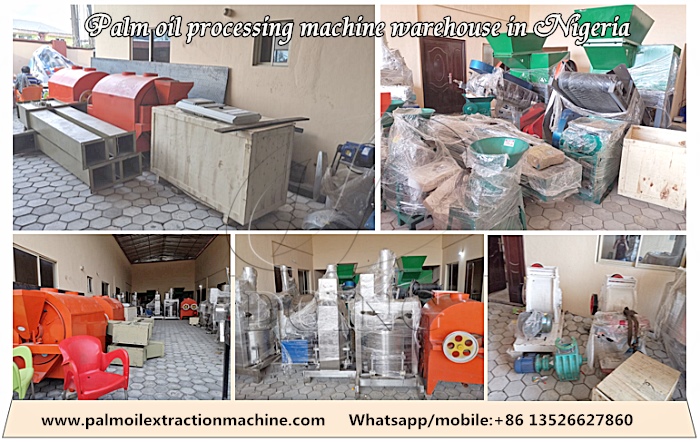 Palm oil processing machine warehouse in Nigeria
This is the first pilot to have both offices and warehouses. It means that the people of Nigeria and the surrounding countries will be able to check the palm oil processing machine on site and will also be able to communicate with our overseas manager face to face for detailed information about the palm oil mill plant projects.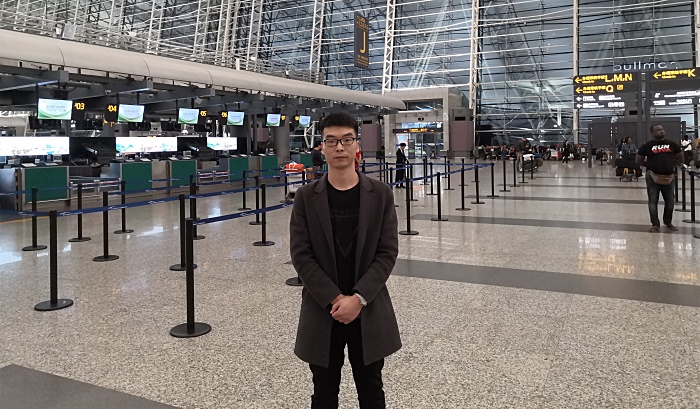 This is the photo of our manager of Nigeria overseas office
Do you want to know what equipment is in the Nigeria overseas warehouse now? Do you want to talk about palm oil mill plant projects with our manager of overseas department? Do you want to get the latest palm oil processing machine price list and quotation? Welcome to leave your requirements and contact here, then we will arrange for the manager of the Nigerian overseas office to meet you.
Leave A Message About Nigeria overseas branch office of Henan Doing Company was officially established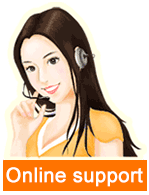 Leave a message

Tel/Whatsapp:8613526627860